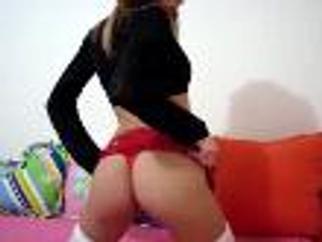 02:56
NAUGHTY DANCE for Santa!... Santa, i have to confess..I haven`...
01:40
Your wish for this Christmas!!!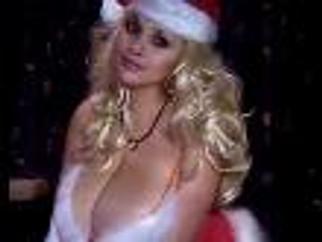 03:00
BUSTY FULL BREAST SEXY CURVY seductive body for ur XMAS! what...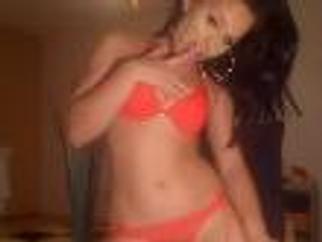 02:58
The sexiest and naughtiest Christmas videos !!!!come and take y...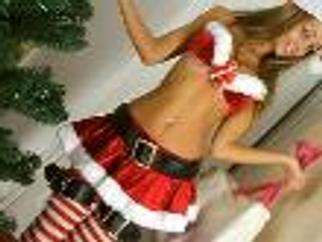 01:41
My presents for NAUGHTY BOYS ONLY ;)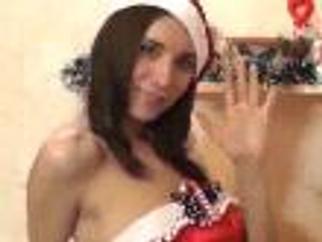 02:48
Forget Everything with Sexy Santa Helper ! Merry Christmas!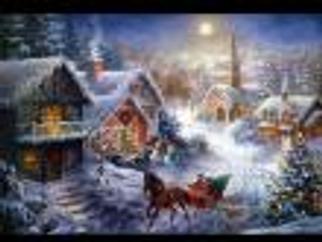 01:54
A HAPPY NEW YEAR!!!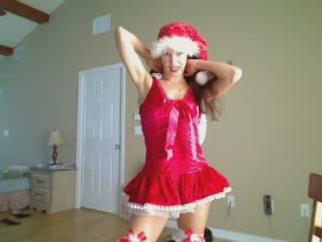 01:01
Jingle bells a little altered, lol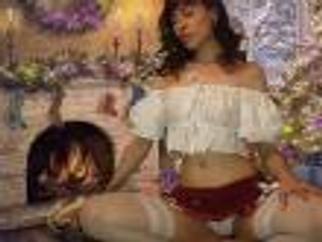 02:48
# Merry Christmas and Happy New Year! #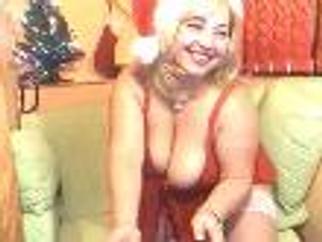 02:32
I BET ALL YOU GUYS DREAMED ABOUT A NAUGHTY SEXY SANTA... THIS I...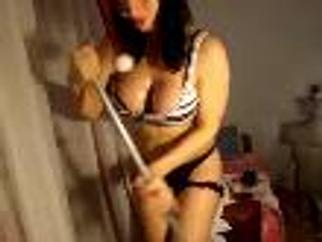 02:52
why not change bored x-mas in happy one? look what naughty girl...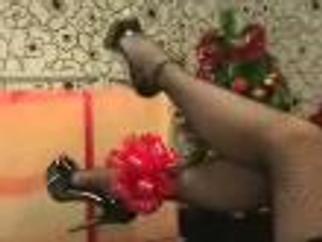 02:56
My Xmas Tease`n`Deny.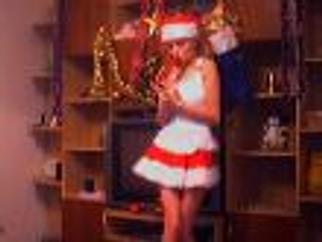 02:58
Merry Christmas babes!!! A silly one from your Cute Kitty:))All...