Watch the Hosts get handy with some tools and change their own motor oil at this month's "Take Me for a Ride" Monthly Video Contest, only on ImLive! Hosts are popping the hood to give you a high-speed ride and show off their dangerous curves. So strap in, start your engines and watch these girls go all the way!
26 Videos were submitted to this contest, of which 18 were chosen to participate.
Write the subject of your fantasy
Girl Alone
Girl Alone (Lesbian)
Girl and Guy (Couples)
Fetish & BDSM
Threesomes/Groups
Trans
Guy on Guy
Guy Alone (Gay)
Guy Alone (Straight)
Shy Girl Alone
Girl on Girl
Trans Couples
Write the description of your fantasy
I allow my fantasy to appear in public
(my username will not be shown).
Submit Your Fantasy
Thanks! Your fantasy has been sent.
Check for replies in your Message Center.
Have another fantasy?
Write it now!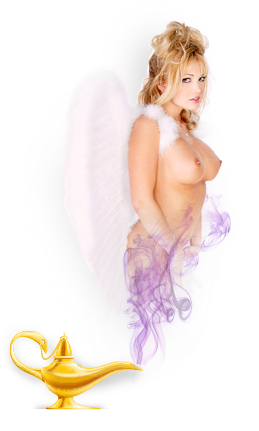 THERE AREN'T ANY FANTASIES IN THIS CATEGORY YET.
BE THE FIRST TO REQUEST ONE USING THE FORM ABOVE!