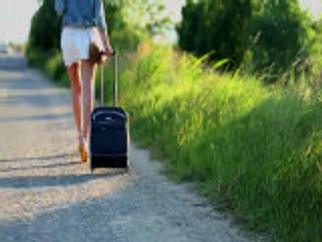 02:54
Can you please take me for a ride?But you see...I don`t have an...
02:25
for sex-hungry driver!)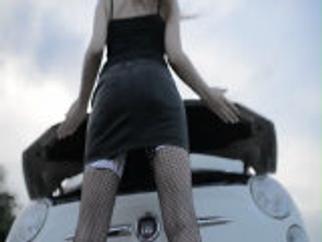 03:15
Take me for a ride in your wildest fantasies. Don`t forget to r...
02:13
Ever had some action in the car?I did!And is so hot!If you want...
02:50
...feeling to horny to not playing in the car...
01:46
Buckle your seatbelt ! It`s going to be a wild ride. Pls vote...
02:58
Mmmmmmm.........CUM and PARK Your "CAR" in my "G...
01:49
Watch out if you find me on the road! Let`s go a round, nobody ...
02:51
In this race you are the driver! Drive around Kally Valley and ...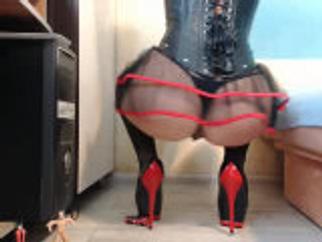 02:58
Fast cars works better with long legs :) do you like loud music...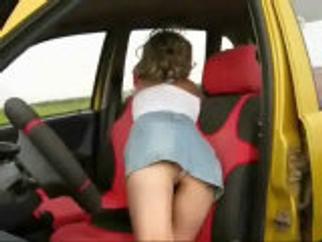 02:52
Sex, drive & rock`n`roll - I am in love with my car!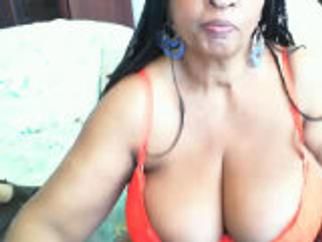 02:58
TAKE ME FOR A RIDE MAD VIDEO KEN I REV UP YOUR E GINE HOPE U...
03:01
evettestar gets horny in the car the birds chirp my peple move ...