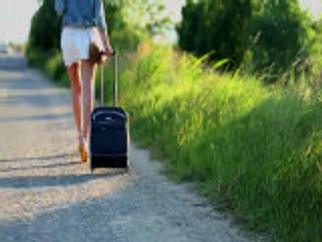 02:54
Can you please take me for a ride?But you see...I don`t have an...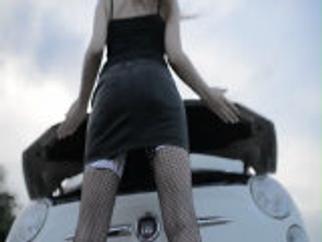 03:16
Take me for a ride in your wildest fantasies. Don`t forget to r...
02:51
...feeling to horny to not playing in the car...
01:46
Buckle your seatbelt ! It`s going to be a wild ride. Pls vote...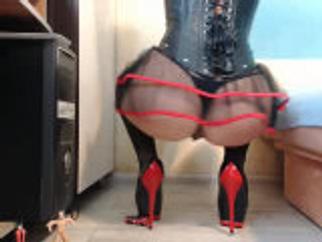 02:58
Fast cars works better with long legs :) do you like loud music...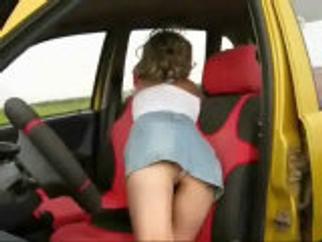 02:52
Sex, drive & rock`n`roll - I am in love with my car!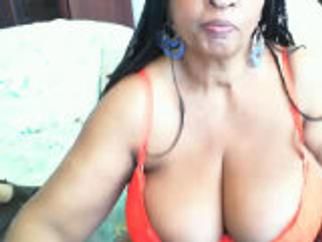 02:58
TAKE ME FOR A RIDE MAD VIDEO KEN I REV UP YOUR E GINE HOPE U...
02:27
evettestar gets horny in the car the birds chirp my peple move ...