03:00
"I WANNA FU*K YOU " IS THE NAME OF MY COCKTAIL SMALL ...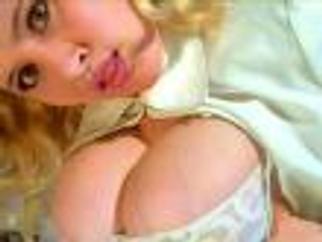 03:00
busty blonde in suspenders wanna shake cocktail of sexuality..P...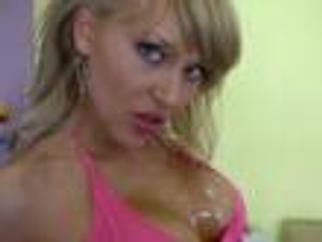 03:00
wet lips...delicious cocktail...push the button...Baby, can`t y...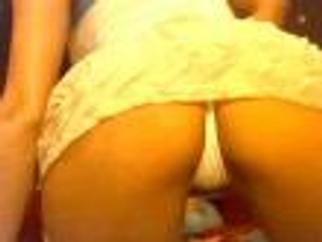 03:00
naughty-sweet blonde girl,vodka on her body and hot music...wha...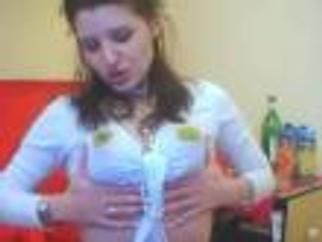 03:00
a COCK TAIL like no other... try not to cum. I did. 5 stars! YES!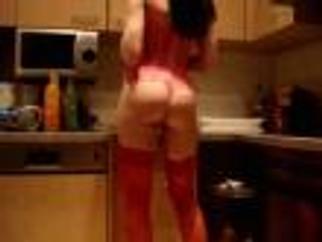 02:20
Welcome at Kitty`s bar. I am preparing a secret aphrodisiac dri...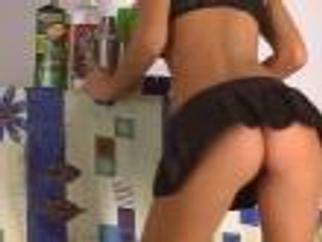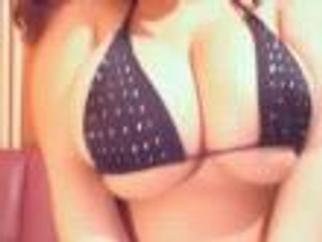 02:32
FUCKING HOT BOYS! DANGEROUS! HOTTTT DRINK, HOT TITS!! FULL OF...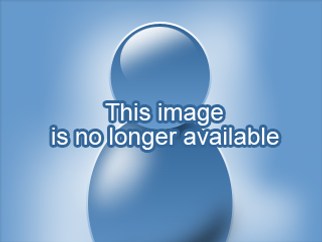 01:56
A Film Noir by Mistress Chanel. Cum have a cock-tail with the m...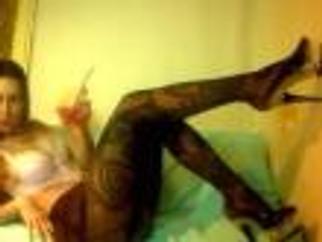 01:44
~~COCKTAIL~~sexy dance with cocktail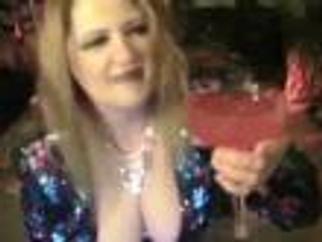 02:13
CUM TO Gingers Place and have a Multy Orgasmic COCK-Tail!!!