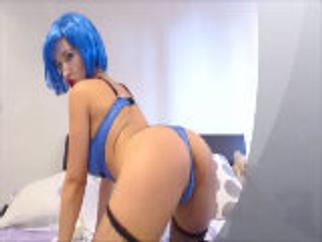 02:08
CANDY INVITE YOU IN HER BLUE DREAM WHERE HER FANTASY ARE ALL ...
02:02
Magic Wand makes my Pussy Squirt so Much!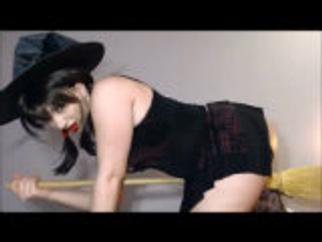 02:02
Float away with Me to a Magical World of Sexual Fantasy! Our Er...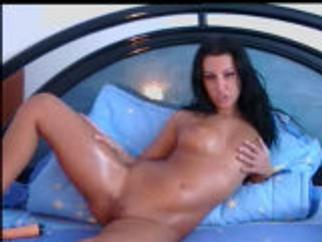 02:09
Welcome to my world of SEX. It`s always bright and full of fun ...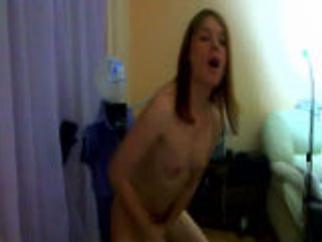 02:47
Dorophy in the OZ country. my hot sexy interpretation on the st...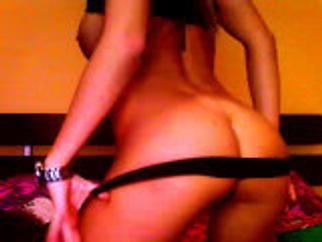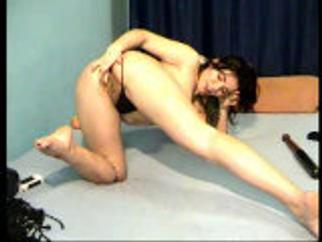 02:59
The Beautiful things that we can find on the Dark Side~High Hee...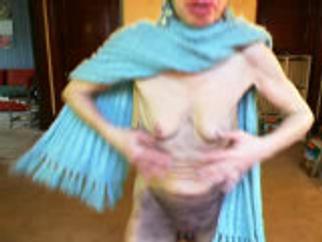 00:43
This is me today, February 1, 2013 stripping down a blue scarf ...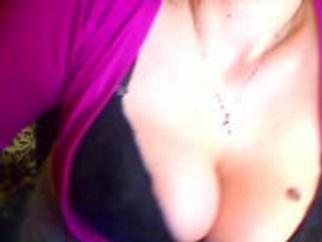 01:09
just a litlle tease with one from many other sexy parts from my...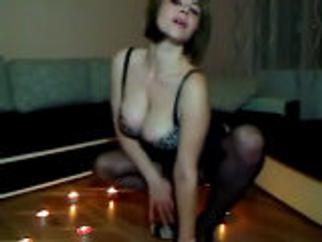 02:58
A world of plasures and dreams with the hottest woman you ever ...