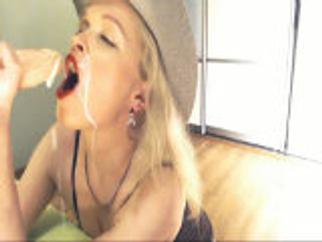 02:58
___"Coyote Ugly" new bartender gives you a head and s...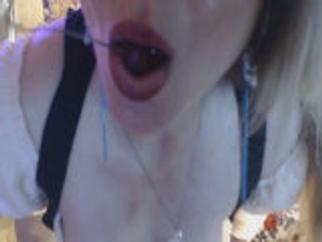 01:56
COCKTAIL TIME!!! COME AND TASTE MINE :P Yummmmmmmmmmmmm Don`...
03:02
5 star babe here 4 ur pleasure Drink it with me U like leather...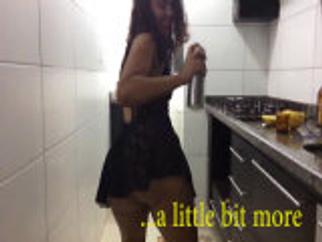 02:58
Come feel the Passion in the Brazilian way. Once you try it, yo...
02:44
This is a small teaser for you from a real BBW MILF Nina. We wi...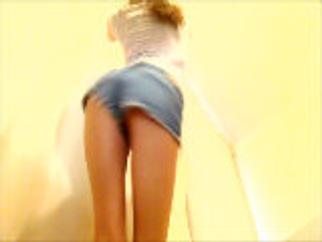 02:59
Shake that shaker till all t-shirt get wet! MMMMMMMMMMM. Enjoy ...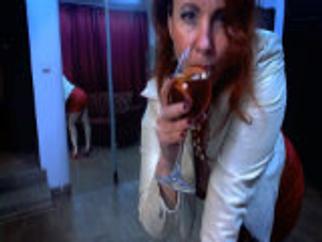 02:46
just did it for fun. ))Enjoy and if you like review and vote. ...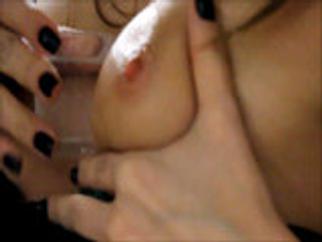 00:43
* Enjoy drunk Tits) * Vote 5 stars * hehe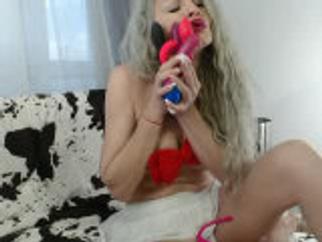 02:46
Please follow and rate my video it helps a lot in the monthly v...
02:59
Wanna taste my Cocktail? Come to my bar and do it! Rock my worl...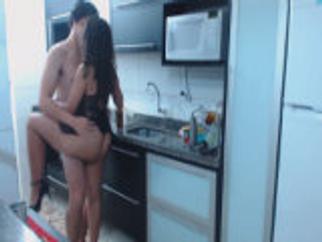 02:50
Caipirinha is the best drink in Brazil. It`s warm and deliciou...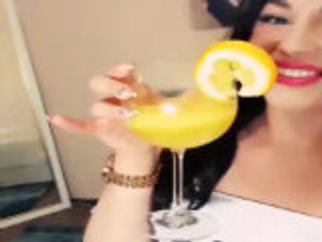 00:51
COCKTAIL TIME! hahahhaha !!!! kisssssssssssssssssssss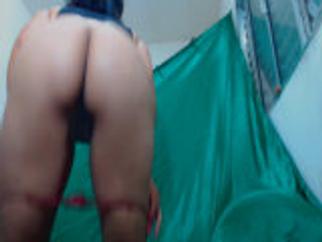 02:04
I will shake and to make your cock shake for me too!!!!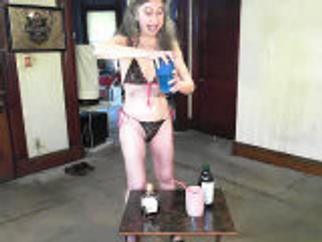 01:39
This is me today May 4, 2017 in a video as bartender fixing a c...