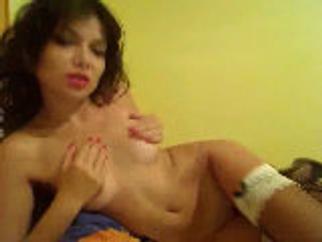 02:44
What seems to be the problem sir??? Officer Lexy is here to ...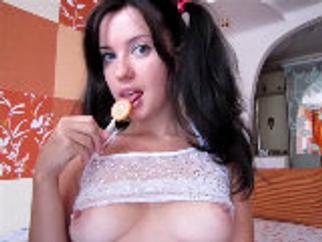 02:54
mmm School girl(+18)?..yess Nurse?...yess Misters?...yess Lets...
02:52
See that Really Turns me on. I hope u`ll tell me ALL your Fetis...
01:00
My secret sexy fetish is being a filthy slave 4 my DOM by sendi...
02:59
- What would you like? - heels, jeans and some milk plz ;-)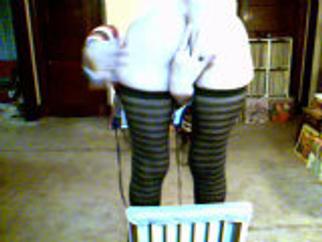 01:18
This is me today, July 1, 2010 in a SPANKING show combined with...
03:00
What about BALLOONS fetish? I am in shock when they burst! LOL ...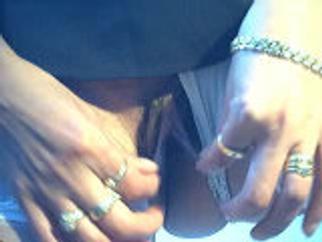 02:58
streching big pussy lips
03:00
My Secret FETISH is to turn the manly Strong men into a Weak &a...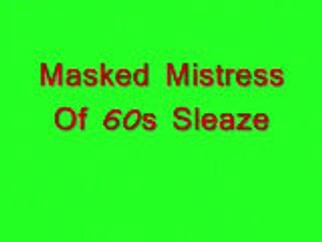 02:59
"B Rated Sleaze Porn Hits Imlive!!" Masks, Whips, Che...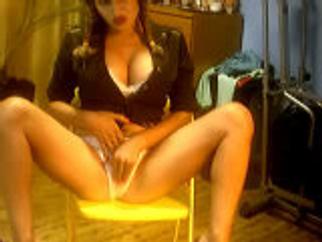 02:59
im a bad school girl and have fantasies with YOU my teacher , t...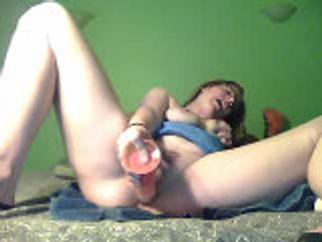 02:58
SQUIRTING ORGASM!! my secret fetish is squirting wet orgasms! I...