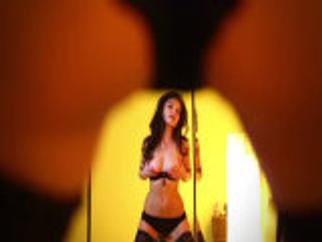 03:00
Wonder Woman Lexy is here!!! She will save you everytime you`r...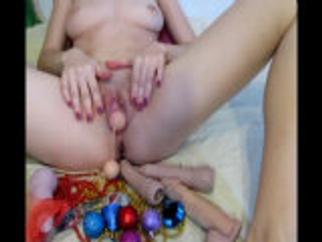 02:56
Pussy Grinch vs. SuperDildoMan!! DO U HAVE SENCE OF HUMOR? :)) ...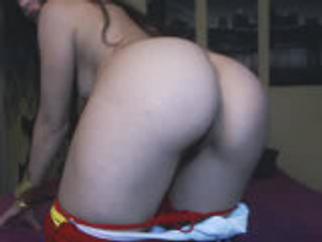 02:53
Horny Wonder Woman is here ready to strip for u!! going to miss...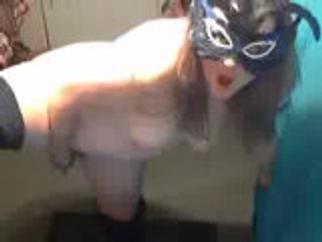 03:00
Let me be your fantasy! Im the best Superhero here cum and see me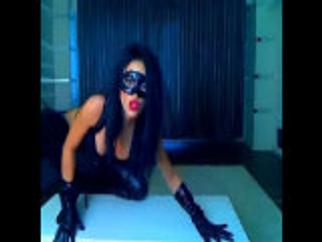 02:17
I am a precious feline, elegant creature hidden ultra-keen ...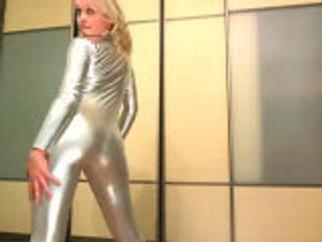 02:50
___Eva seen some superhero boobies?___
02:59
I`m a superhero every single day :)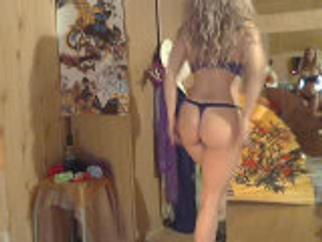 02:34
IM YOUR HERO BABY ...COME TO ME !!! kISSS DORI BELL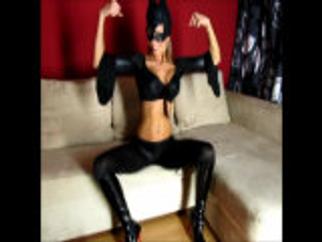 02:25
Sexy superhero doing exercises at home :)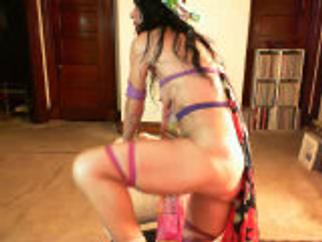 01:15
This is me in November 2013 role playing Elektra. I was wearing...