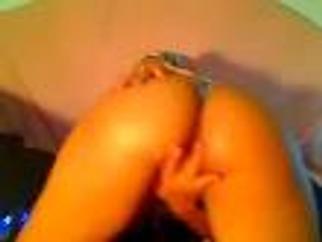 02:01
Have u ever seen a queen on fire?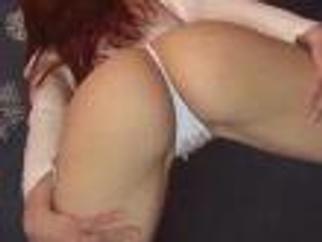 02:59
# Polar Night and Her Majesty #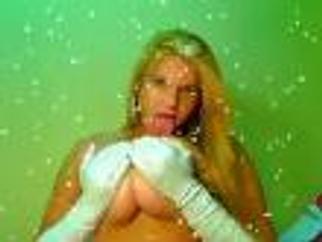 02:25
HAPPY NEW YEAR!!!! WANTED HORNY SNOW KING HUMMMMMMMMMMMM...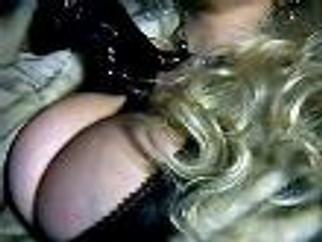 03:00
F@cking HOT here this time!F@cking BIG TITS ASS@CUM SHOT!Leathe...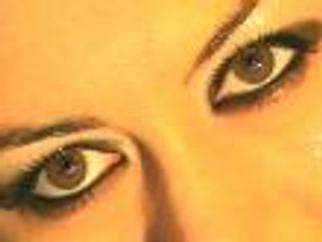 02:26
Snow Queen HYPNOTIZE YOU! Be Mine now! Totally addicted!!!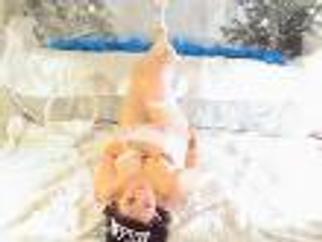 02:56
The sexiest Snow Queen is here for you! Don`t miss my video! ...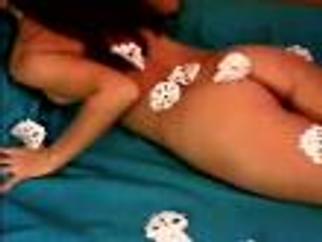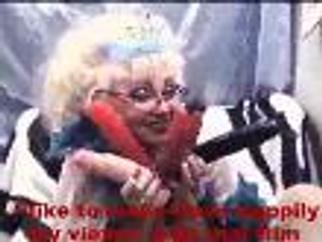 02:43
every snow queen like be sexy gueen of gueens..... that about y...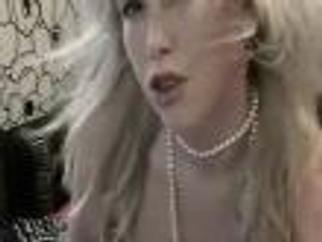 02:37
A Retro Story about Snow Queen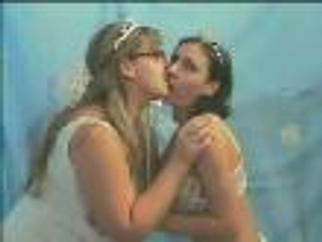 02:04
We love Winter, we love to play snowballs! Wanna join? Hehehehe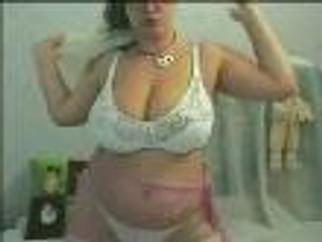 02:38
This winter is hot, eh?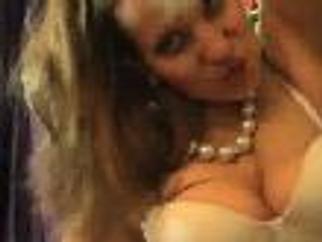 01:40
Lets melt the show with the queen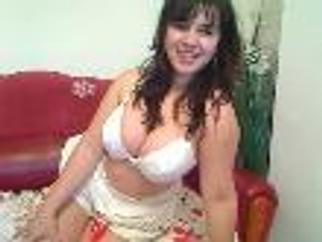 02:58
Im a litle princess and with ur help i can be a queen! kisss