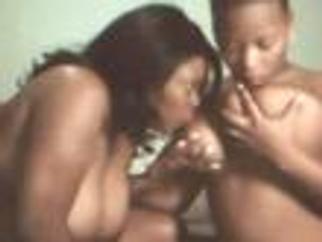 07:00
*SOUND* TIT SUCKING, KISSING, SWITCHING UP, MORE TIT SUCKING AND KISS...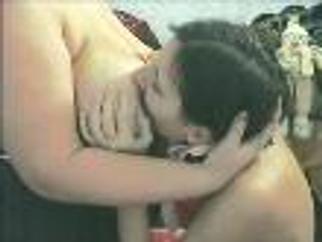 04:55
Slim Mila sucks a lot of milk of big Nina and then Nina fucks her in ...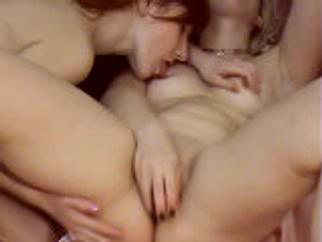 02:15
lesbian pussy fucking .. hard cumming...pussy lic
06:47
My slave love to use her toys,sucking them wet and ten putting it in ...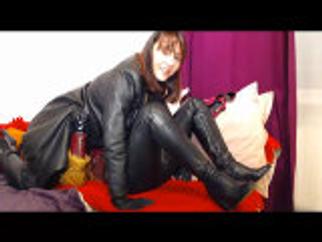 00:55
pussy licking , 69. leather outfit
01:19
Fucking hard with fingers
09:23
Have fun with the most erotic wrestling between heaven and hell. You ...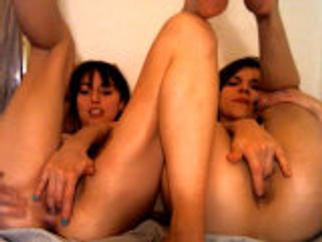 02:33
So... enjoy teh view and the wetness of our pussies being touched by...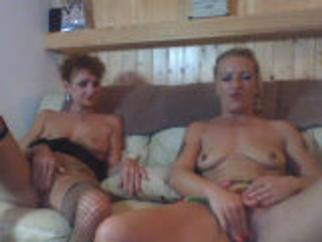 02:52
Watch us showing of for a visitor.
02:34
want more action and fun come with us, we are ready to please ;)
00:48
Tequila loves getting her asshole licked and Karrie is happy to oblig...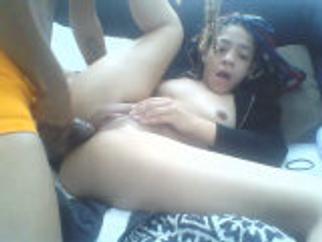 01:30
my wife getting her dick hard before fucking my tight little pretty p...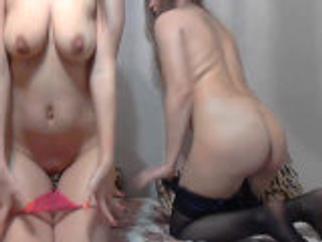 02:11
Lilly fucking Mila`s ass