SORRY, THERE AREN'T ANY VIDEOS IN THIS CATEGORY YET.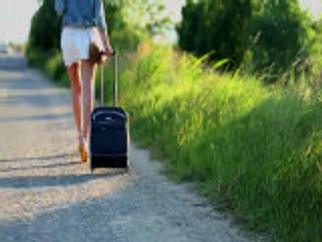 02:54
Can you please take me for a ride?But you see...I don`t have an...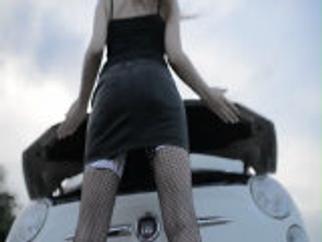 03:16
Take me for a ride in your wildest fantasies. Don`t forget to r...
02:51
...feeling to horny to not playing in the car...
01:46
Buckle your seatbelt ! It`s going to be a wild ride. Pls vote...